1

.
When your record creates hurdles, we are here to help
No one wants to be held hostage by the mistakes of their past. If your arrest record is making it hard to find a job or home, we can help you pursue an expungement.
2

.
Allow us to provide you with one-on-one attention.
Whether you're facing a difficult personal injury or a tough criminal past, We'll make your needs our number one priority.
3

.
Take Control of Your Future
No matter what crime you've been convicted of, we will guide you through the process of turning your life around, starting with an expunction or non-disclosure agreement.
INJURED BY 3M DUAL-ENDED
COMBAT ARMS EARPLUGS?
FIND OUT IF YOU QUALIFY
FOR A CASH SETTLEMENT
3M COMPANY KNOWINGLY SOLD
DEFECTIVE EARPLUGS TO THE US MILITARY
If you were deployed to Afghanistan or Iraq between 2003 and 2015, you may have used 3M's dual-ended earplugs. These noise-reducing devices were intended to soften loud noises like explosions while maintaining your ability to hear quieter noises, such as commands from fellow soldiers and officers. However, recent testing revealed that they were rendered useless, as they often did not work properly. If you suffer from hearing loss or tinnitus, contact K.E. Bradley & Associates immediately to schedule a case evaluation.
EXPUNCTIONS/NON-DISCLOSURES AND PERSONAL
INJURY ATTORNEY IN MISSOURI CITY, TEXAS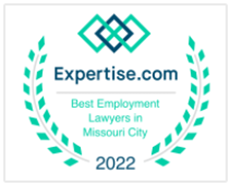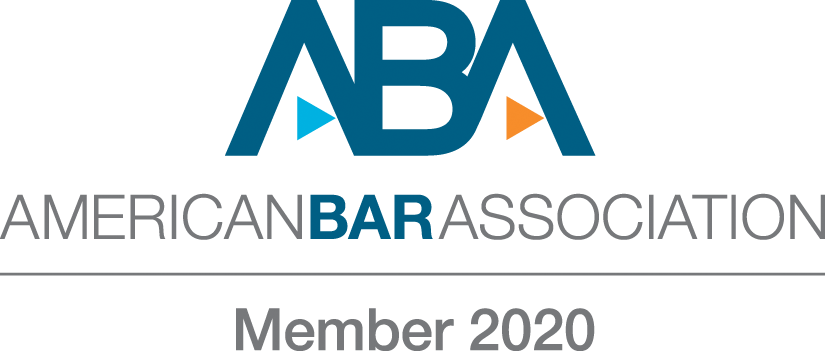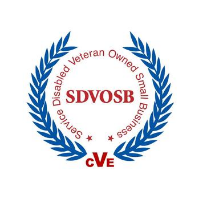 KENDRICK E. BRADLEY
Attorney at Law
As the founder and managing attorney of K.E. Bradley Attorney & Counselor at Law, my goal is to offer the very best in legal counsel and representation to the people of Missouri City, Texas, and the surrounding areas. As a proud veteran of the U.S. Army, I continue to advocate for the disabled, the veteran community, and minorities across the area. I'm also happy to offer my mediation services pro bono to the Houston area in an effort to help those in need whenever I can.
SERVING SUBURBAN HOUSTON
Sugar Land, Katy, Friendswood, Pearland, Missouri City, Fresno, and other areas
It's our hope that we can continue to expand our services to the communities in and around the Houston area. That's why we're proud to serve the people of Sugar Land, Missouri City, Katy, Friendswood, Pearland, and the surrounding areas.
WITH US, YOU DON'T HAVE TO WORRY ABOUT THE FINANCIAL BURDEN OF GETTING AN EXPERIENCED ATTORNEY ON YOUR SIDE.
Over the years we've learned that a big point of stress for clients in need of legal help is the cost. We have worked with countless clients who already are dealing with tight finances, and they feel like they can't afford an experienced lawyer. That's why we do everything we can to offer cost-effective legal services and representation so that our clients don't have to stress over more bills.
As part of that commitment, we offer free case consultations so that we can discuss your case completely free of charge. We can talk about your situation and go over your options, should you choose to move forward.
We take this approach because we believe that you shouldn't need deep pockets to get quality legal counsel and representation. If you're facing a personal injury claim, we work on a contingency-fee basis, which means that you won't owe a dime unless we can win a settlement for you — that way you don't have to worry about paying a bill unless you get paid.
At the end of the day, we realize how difficult it can be to find an experienced lawyer you can trust when finances are tight. That's why we are committed to working with you in any way that we can to help meet your legal needs. Whatever legal challenges you're facing, we are here to help.